About Foley Firearms Training
NRA Certified Pistol Training located in Perris, Riverside County
The Second Amendment: "A well regulated Militia being necessary to the security of a free state, the right of the people to keep and bear arms shall not be infringed."
Concealed Carry Weapons Qualifications for:
MyCCW.us Program and Riverside County Sheriff's Department
NRA Certified Instructor
California DOJ Certified Instructor
Utah DPS Certified Concealed Firearms Permit Instructor
NRA Certified Range Safety Officer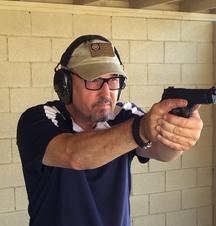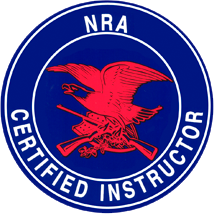 Mike Foley is a Veteran of the United States Army, and has enjoyed the shooting sports for more than 50+ years. We enjoy training individuals with little to no experience, as well as more advanced students. Just buying a weapon is not "good enough"! Let us help you select the proper firearm for your individual needs. At Foley Firearms Training, Inc., we fill the need for Firearms Education at the community level. The substantial increase in firearms ownership and interest, brings the need for basic training in safety, skills, and responsible ownership. Give yourself, your family, and the public in general, a greater sense of confidence and peace of mind by becoming familiar with your personal firearm… and the responsibilities that accompany ownership. Then… continue to train and advance those skills…shooting IS a perishable skill!
We train students of most ages! Family training is our specialty!